C+D Awards FAQs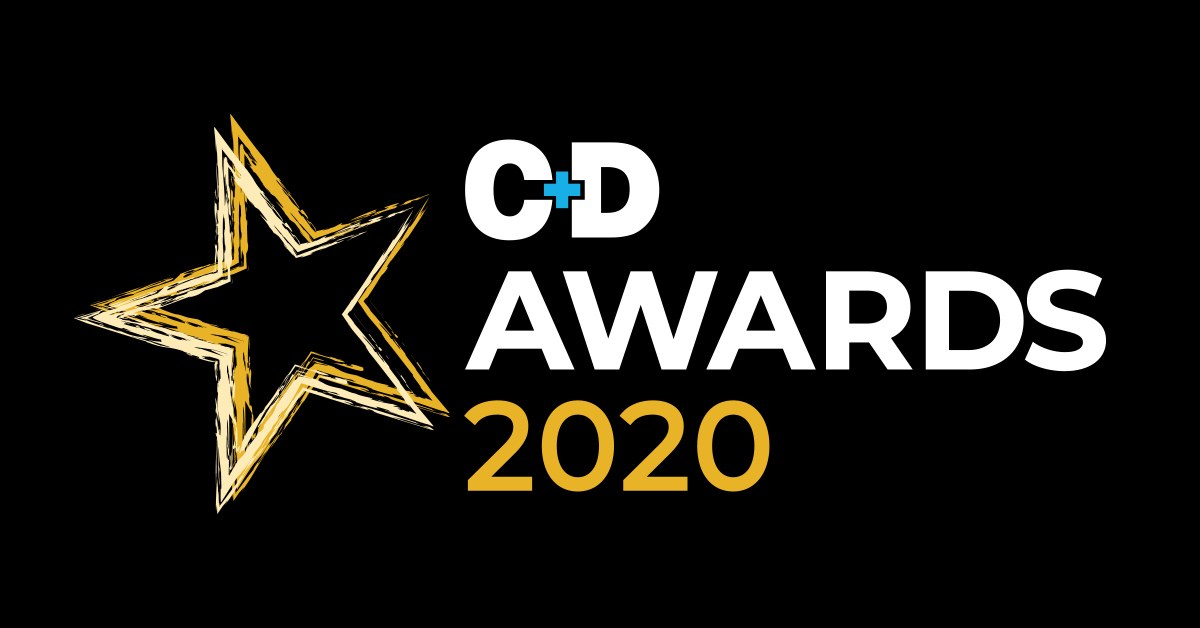 C+D Awards FAQs
November 19, 2021
InterContinental London - The O2
To find out if you are eligible, please visit the categories page, find the category you are interested in, and then click the 'more info' button to the left. This will take you to the entry criteria for each category.
WHEN IS THE ENTRY DEADLINE?
C+D Awards 2021 entry deadline is 11th August 2021.
HOW MUCH DOES IT COST TO ENTER?
DO YOU HAVE AN EXAMPLE ENTRY FORM?
We don't offer an example, but you can get some hints and tips for entering here. You may also find it worthwhile taking a look at the winners and shortlisted entries for the 2020 C+D Awards for inspiration. If you have further questions about entering, email C+D's editor at [email protected].
WHAT IS THE JUDGING PROCESS?
C+D selects more than 20 judges, designed to reflect the breadth of community pharmacy, and the wider healthcare sector. Each individual is asked to judge between one and three categories, with a different combination of between two and four individuals judging each category. To ensure the process is fair and unbiased, the judging is done independently – with no judge informed who else is judging their categories, or who has won their categories.
CAN I SUBMIT MORE THAN ONE ENTRY?
Yes. The only exception is Community Pharmacist of the Year and Pharmacy Manager of the Year, where the same individual can't enter both. While in every other category your business is able to enter as many as are relevant, please note you can't submit the same or similar entries for more than one category. Read the 'who can enter?' section for each category to help you decide which is most suitable for you.
WHAT HAPPENS AFTER I ENTER?
You will receive an email to confirm that your entry has been submitted correctly. If you do not receive this, please contact
Natalia Kay
.
Previous winners of C+D Awards have said it gives them a sense of professional pride, sets them apart from their peers, and has even helped to increase the salary they can command. Whatever your reasons for entering, get the recognition you (or your team or project) deserve by entering for an award today. Take a look at our 2020
winners stories
for some inspiration.
HOW MANY AWARDS ARE THERE?
With the addition of our COVID HERO categories, there are 13 categories in total.
HOW CAN I KEEP UP TO DATE?
You can join our C+D Awards newsletter list
here
.
IF I'M SHORTLISTED, DO I GET A FREE TICKET?
Yes, the C+D Awards ceremony will be held on Friday 19th November at the InterContinental London - The O2 and each shortlisted entrant is entitled to one free place. Names and contact details must be provided in advance and tickets are non-transferable. Additional tickets may be purchased at a reduced rate.
WHEN WILL I KNOW IF I AM A FINALIST?
The C+D Awards will be announced week commencing 27th September. Finalists will be contacted by email prior to the announcement. Please ensure you provide correct contact details when entering the awards clearly stating who the entrant is.
WHAT PR AND MARKETING OPPORTUNITIES WILL THERE BE IF I AM SHORTLISTED?
All shortlisted entrants will be sent a marketing pack containing a poster to print and display in your pharmacy or office, along with digital marketing elements to add to your website, social media and emails.
WHEN AND WHERE IS THE CEREMONY?
The C+D Awards ceremony will be held on Friday 19th November at the InterContinental London - The O2. To book seats or a table at the awards please contact
[email protected]
.
IS YOUR QUESTION NOT HERE?