Our Sponsors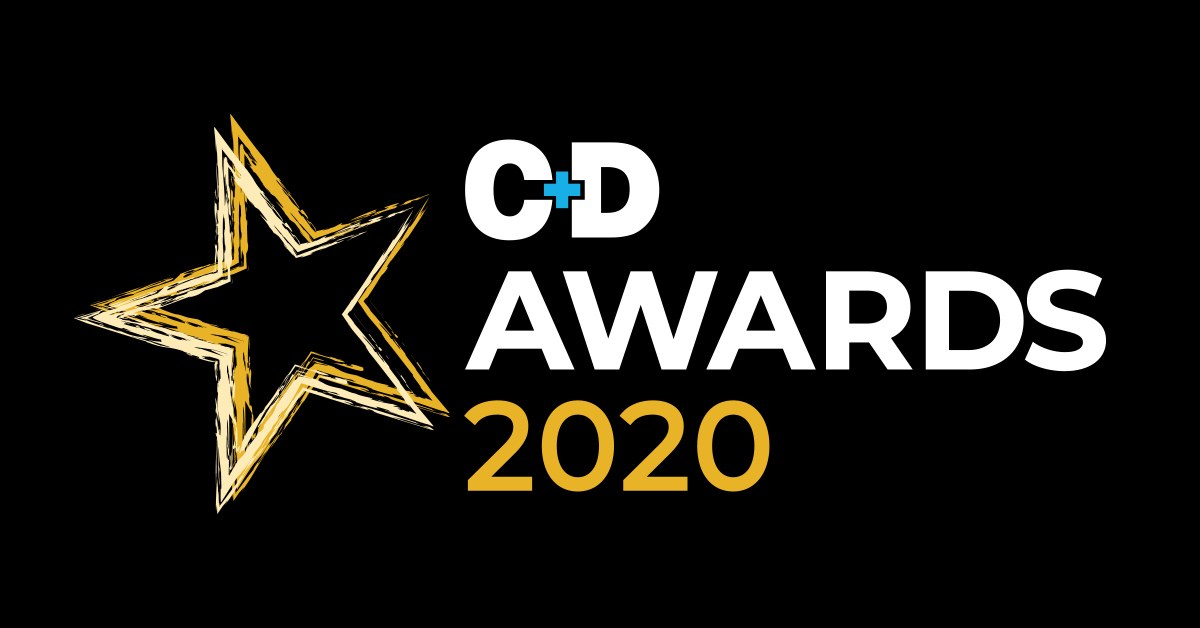 Our Sponsors
November 19, 2021
InterContinental London - The O2
We are delighted to have a dynamic range of innovative and supportive companies sponsor the C+D Awards.
Find out more about how their expertise can help you become an award winning business.
Interested in joining us in our mission to discover excellence in community pharmacy? We have a number of sponsorship and support opportunities to help you meet your business objectives.
Headline Sponsor
Accord Healthcare is one of the fastest growing generic pharmaceutical companies in the UK & Ireland and has an extensive supply chain through its three UK based manufacturing sites, helping to ensure a consistent supply of life-saving medicines for patients, whilst supporting customers to react quickly to dynamic market conditions.
Acquiring Actavis UK and Ireland in 2017 accelerates Accord's aim to become the largest supplier of generic medicines in the UK & Ireland and a leading player in the industry at European level.
Accord Healthcare remain committed to supporting customers and patients and being the Partner of Choice which is why we are delighted to be the headline sponsor for the 2018 C+D Awards.
Discover more about Accord Healthcare, here
Sponsors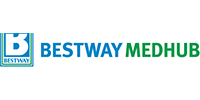 Bestway Medhub
Bestway Medhub is a short-line wholesaler supplying products and services to the independent pharmacy and dispensing doctor sectors, supporting over 3,000 customers across the UK. As part of the Bestway Group, the company has the backing of the largest independent wholesale business in the UK. Established in 2015, the business has grown significantly working to the values of being transparent, fair, and simple with a dedicated Field and Telesales team supporting customers day in and day out.
The business is led by Paul Insley, who sits on the Healthcare Distribution Association (HDA), a body that helps shape the wholesaling and distribution landscape to support the ever changing and challenging world of pharmacy. Bestway Medhub puts its values into action by offering simple net pricing with no minimum spend, no complicated surcharges, quotas or targets to hit. Ordering is made even easier through the online web portal giving customers 24/7 access and availability and the ability to view past orders and invoices. Bestway Medhub offer free next-day delivery from a highly automated 250,000 sqft warehouse in Stoke-on-Trent. If you are looking for a dependable wholesale, without the complications, then look no further: Bestway Medhub.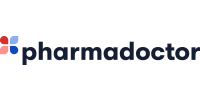 PharmaDoctor
PharmaDoctor is a champion of local pharmacies and their importance to the community. The UK's leading provider of Clinical Service Packages to pharmacies, we support more than 12,000 pharmacists nationwide. As pressure on the NHS increases, we're turning local pharmacies into alternative healthcare providers for much needed clinical services like travel vaccinations, women's and men's health consultations and skincare treatments. Using a suite of digital consultation platforms (with integrated PGDs and marketing support) called eTools, our partner pharmacies are reaping the benefit of increased footfall and fresh sources of revenue. We're helping put the local pharmacy back where it belongs.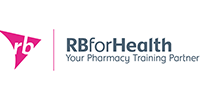 RB for Health
RB's dedicated training platform, RBforHealth is proud to be sponsoring the C+D Awards for the 13th year running. This year we are delighted to be supporting two categories again: Pre-registration Graduate of the Year Award and Training and Development Award. We have been delivering high quality training for over 20 years to suit individual learning needs, by providing a comprehensive and interactive range of platforms through an agile, blended learning approach. As a leading OTC manufacturer, RB is committed to helping develop the full pharmacy team, to become confident and empowered experts in healthcare. Our brands work on the frontline to ensure the latest health and hygiene information is as widely available as possible, and that our products can be found online and in store 24/7, from the biggest city, to the smallest village. This is our purpose: we exist to protect, heal and nurture in the relentless pursuit of a cleaner and healthier world.