Supporting you through COVID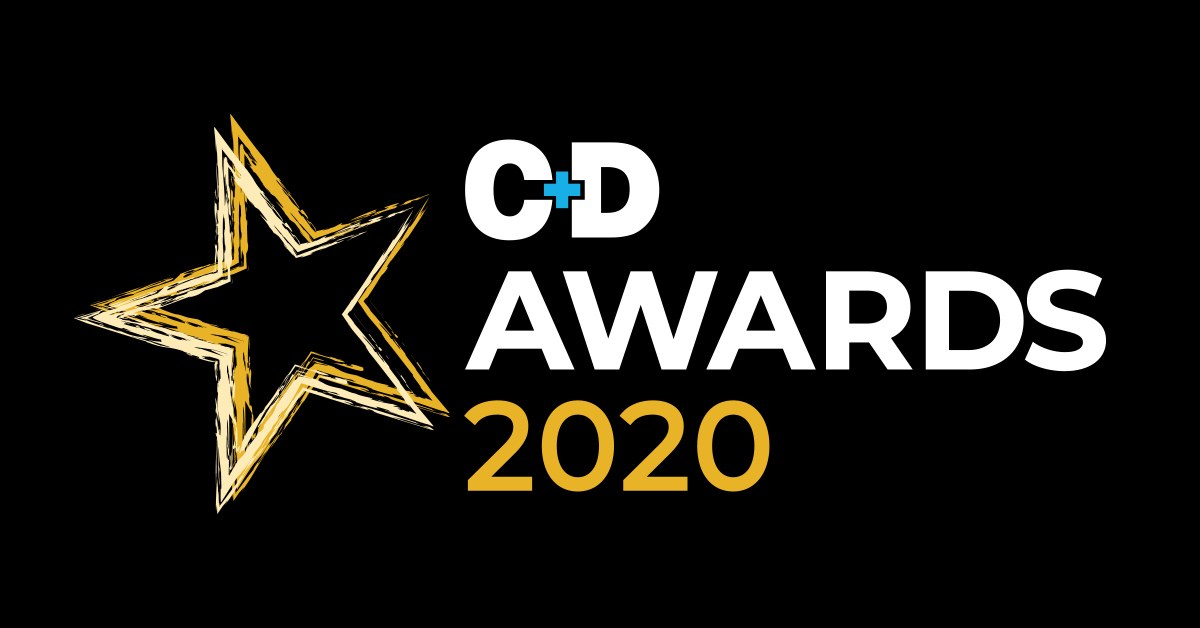 Supporting you through COVID
November 19, 2021
InterContinental London - The O2
What better way to showcase a fantastic 2020 than winning a C+D Award in 2021?
Are you a rising star in pharmacy, or do you know someone who shines brighter than the rest? If so, raise awareness of brilliance in the sector by entering one of the 13 C+D Awards categories today.
With categories for both individuals and pharmacy teams – not to mention health initiatives, business projects and premises redesigns – there's bound to be one suitable to showcase your achievements.
Download the entry guide now for more information.
The deadline is August 11. Did we also mention they're free to enter?
In recognition of the incredible efforts and dedication of community pharmacists and their teams during these unprecedented times, C+D has launched two new award categories to celebrate the sector's COVID HEROES.
Did you or your team go beyond the call of duty to serve your community during what has been a challenging and extraordinary year? What better way to showcase your commitment to your patients and reflect on your accomplishments than by winning a C+D COVID HERO award? You can also nominate a deserving individual or team.
These two new award categories are in addition to the 14 existing categories for the C+D Awards 2021. The deadline to enter has been extended to Friday November 13th 2020.
The COVID-19 pandemic has had a significant impact on us all. In the wake of challenges presented, community pharmacies have had to find unique ways to remain open, operate effectively and continue to deliver excellent patient care.
To help support community pharmacy, our C+D Awards 2020 sponsors have had to adapt their own services. Below are some of the best examples of how they have collaborated, innovated and gone out of their way to provide the tools and resources needed by community pharmacy during the pandemic.