Why Sponsor?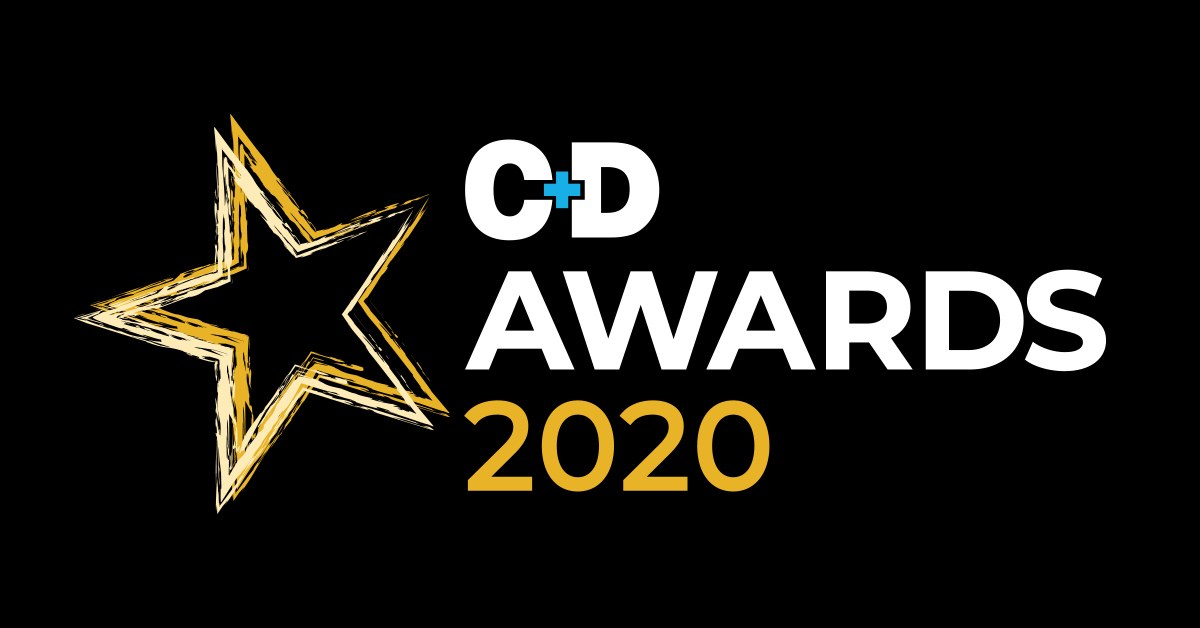 Why Sponsor?
November 19, 2021
InterContinental London - The O2
Have you thought of sponsoring the C+D Awards 2021?
C+D are now giving you the opportunity to get your brand in front of our community pharmacy audience by sponsoring a C+D Award.
WHY SHOULD I SPONSOR?
Having celebrated excellence since 2007, the C+D Awards remain the most prestigious accolade in community pharmacy.
Sponsoring the C+D Awards creates unparalleled opportunities for your business to engage key communities and associate your brand alongside the best performers in community pharmacy.
Our diverse community is made up of pharmacists, pharmacy managers, business owners, buyers and wholesalers and includes previous winners such as: Boots, Day Lewis and Bedminster Pharmacy.
Attendees consistently remark on the excellent variety and seniority of the attendees that our event attracts, allowing them the opportunity to meet people they wouldn't ordinarily come into contact with.
With seven months of promotion through C+D's key media channels, we ensure that your brand is brought to the forefront of the community pharmacy.
How you can target this audience
For information on our sponsorship opportunities at the C+D awards download our sponsorship pack.
Get sponsorship pack
Enter your details below and we will send you the C+D Awards Sponsorship Pack.