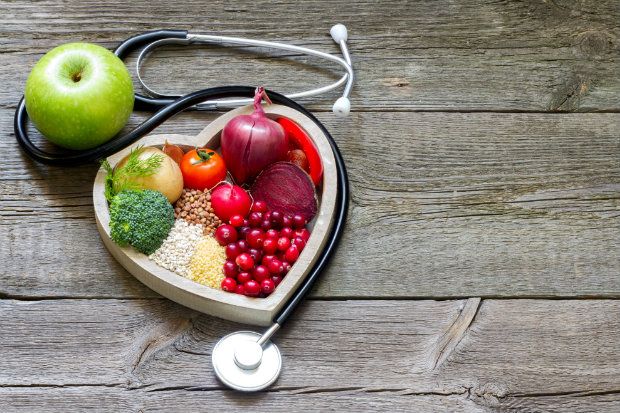 From this CPD module on lifestyle interventions and management of hypertension you will learn:
Lifestyle interventions that pharmacists can recommend to help patients manage hypertension
Medical interventions for hypertension and recommended treatment regimes
The role of the pharmacist in managing hypertension through the use of NMS, MURs and NHS health checks
Download this module - this includes the 5 minute test - here.
As discussed in C+D module 1842, hypertension is one of the most preventable diseases in the UK. Pharmacists are in a prime position to educate the general public about ways they can lower their risk of developing hypertension, and help them manage any medical treatments they are prescribed for the condition.
What lifestyle advice can pharmacists provide?
A good place to start is advising patients