Association of Independent Multiple Pharmacies (AIMp) chief executive Leyla Hannbeck has exclusively passed to C+D a selection of images shared among pharmacy superintendents as examples of "lookalike" packaging.
Ms Hannbeck told C+D she regularly receives pictures of medicines from senior pharmacists "with the view to highlight [the issue] to others and also bring to the attention of manufacturers and relevant organisations".
"In a busy pharmacy environment, these can lead to serious patient safety incidents," she warned.
"I would like to reiterate the importance of separating 'lookalike-soundalikes' in the pharmacy and educating the whole team about how these are among the most common dispensing errors and near misses.
"I would also like to plea with manufacturers to take care when designing their packaging and make every effort to make it easier for pharmacists to not make an error," she added.
Similar packaging can also confuse patients, who "could potentially take the wrong dose of the wrong drug when [they] receive similar-looking packaging of some of the medicines they are taking".
Teva responds
Commenting on the images shared, manufacturer Teva UK told C+D: "We're really proud of the award-winning packaging of our generic medicines. It aims to help reduce the risk of dispensing errors and make it easier for patients to identify the right medicine.
"The coloured circles, clear dark font and white uncluttered box are all intended to help reduce confusion over different medicines and different strengths of the same medicine.
"We always welcome feedback from both pharmacists and patients on how we can further improve and develop our packaging offer in the future," Teva added.
The medicines images shared by superintendents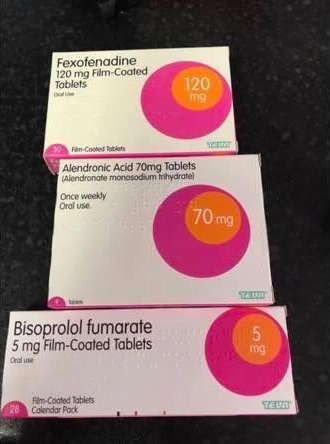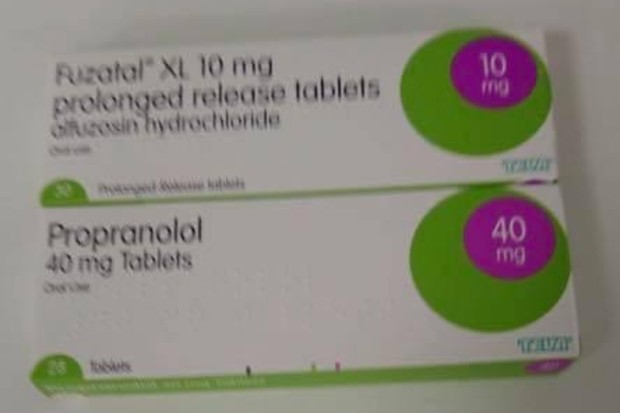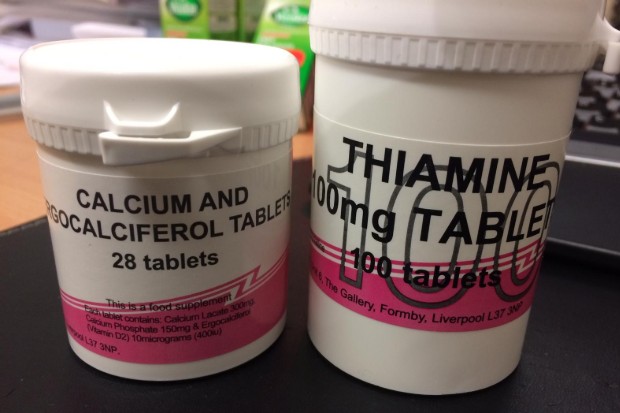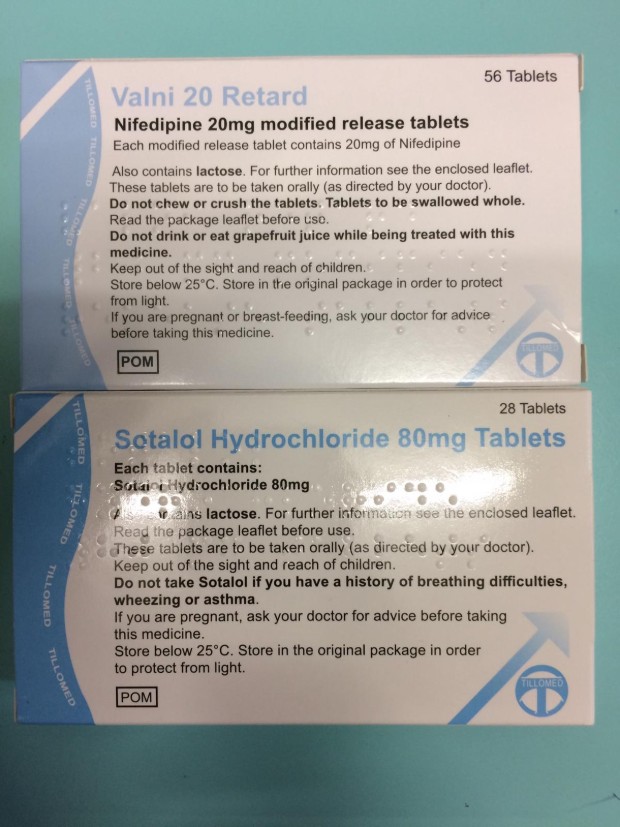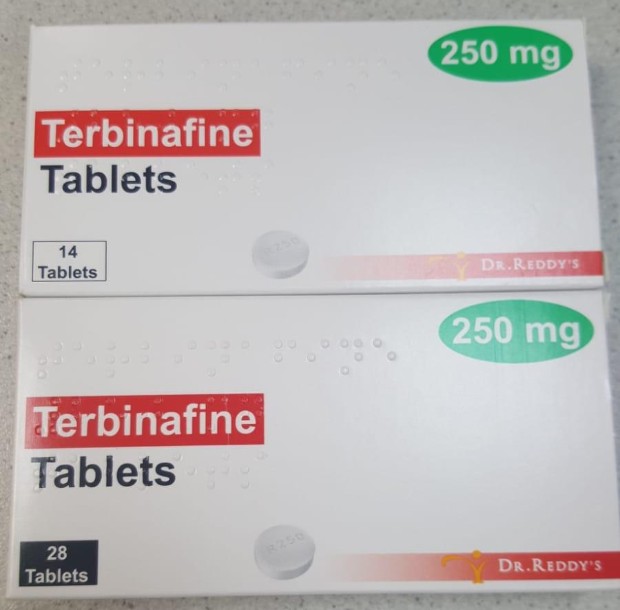 Read C+D's guide on avoiding errors over similar packaging