Responding to the LPC's letter last month (April 17), pharmacy minister Mr Brine said: "I also recognise the need to ensure optimal use of the skills and expertise within community pharmacy teams."
Mr Brine outlined ways in which the government is already encouraging people to use their local pharmacy, including "as a first point of contact for minor ailments", the recommissioning of the national flu service for 2018-19 and NHS England's 'Stay Well Pharmacy' campaign.
"Integration of community pharmacy within our healthcare system is also being facilitated by the Pharmacy Integration Fund," he said, which is funding "the urgent medicines supply service" – NUMSAS – "and the urgent minor illness service".
Speaking to C+D, LPC secretary Hemant Patel said while he recognises "the work being done", much of the Department of Health and Social Care's (DH) efforts to integrate pharmacy are "technical moves that deal with the problems here and now".
"More needs to be done to thread [the initiatives] through together so pharmacists can start to invest their money, time and workforce to deliver something [for the future]," he said.
Brine: Engage with upcoming social care green paper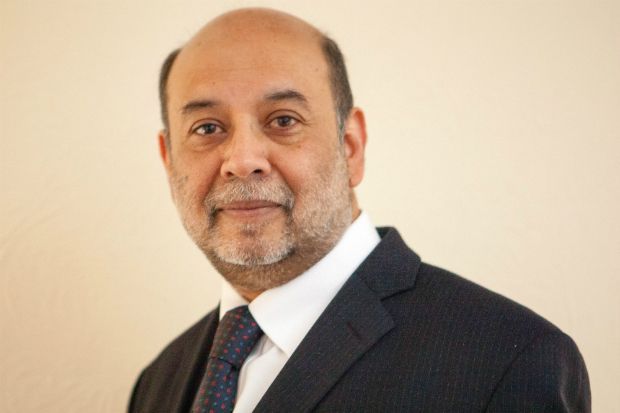 Mr Patel wrote to the pharmacy minister in March to outline the work his LPC is doing and to "request information on what plans exist to…purposefully integrate community pharmacy…into community-centred approaches for health and wellbeing in England".
"We know that over the next five years community development is going to be a big topic, especially for health and social care," Mr Patel told C+D, and highlighted a government green paper on social care due to be published "in summer 2018".
"I thought, before the minister writes the green paper, let's get in there first and let him know that pharmacy has a tremendous contribution to make," Mr Patel added.
In his written response, Mr Brine said the DH "is starting a process of initial engagement over the coming months through which [the] government will work with experts, stakeholders and users to shape the long-term reforms".
"I encourage you and other pharmac[ists] interested to take a system leadership role and engage in this process," he said.
Brine "pleased" with mental health care
Mr Brine said he was "particularly pleased to note the services being provided [in north-east London] for people with mental illnesses, as improving mental health is a high priority for the government".
Mr Patel explained the LPC's work in partnering with North East London NHS Foundation Trust in providing physical health checks for those with a mental illness.
"We can demonstrate that pharmacists can improve their physical and mental health, but also encourage [patients with mental illness] to give up smoking and get their flu jab, all in a single package," Mr Patel explained to C+D.
"We said: 'Let's do the difficult bit and prove that pharmacy can look after the mentally ill'," he added. "We should be identifying the policy gaps where the government is interested in investing [and] providing solutions."
Brine: NHS England planning regional pharmacy events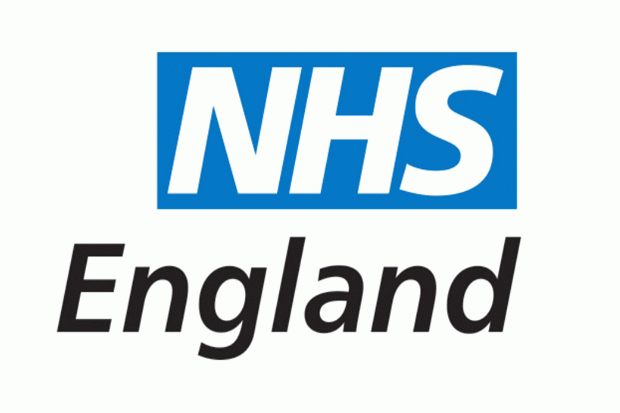 Mr Brine also used his letter to urge "pharmacy leaders from all sectors to work with local sustainability and transformation partnerships (STPs)" and said "NHS England is planning regional pharmacy integration events to run throughout 2018".
"I am aware that community pharmacy has not always found it easy to engage with and feed into this important work," he said.
"Following a review of the NHS Pharmaceutical and Local Pharmaceutical Services Regulations 2013, the DH will also be considering how guidance could be updated to better link the development of pharmaceutical needs assessments and local STPs," Mr Brine added.
Mr Patel said judging by the lengthy response he got from Mr Brine, "my firm belief is that we have got a listening minister who is willing to respond to positive suggestions about pharmacy fitting into health and social care".
"What [his letter] indicates to me is that if we understand his remit – which is health and social care – and go to him with solutions to integrate, he is willing to listen."
You can read Mr Patel's letter to the pharmacy minister here, and Mr Brine's response here.