Contractors are expected to receive their share of the money by today (December 22), the country's chief pharmaceutical officer Rose Marie Parr confirmed in a letter to CPS.
The total amount will be allocated to each contractor on a "'fair shares' basis, using contractors' dispensing activity for the month of December", Ms Parr added.
The "temporary support allocation" is designed to help contractors with "cashflow issues during the peak winter period" and provide some "financial resilience for the remainder of the 2017-18 year".
Matt Barclay, CPS director of operations, told C+D yesterday that "current marketplace conditions are challenging" for pharmacies.
"We will be monitoring this agreement on a monthly basis to inform further discussion until the end of the financial year," he added.
CPS said "extensive negotiations" went into securing the funding to support frontline pharmacy services, and added that it is "grateful" to pharmacy owners for providing market information, which "has been a contributing factor in securing the payment".
In June, CPS secured a global sum of £178.4 millionfor 2017-18 – unchanged from the previous financial year – after "challenging" negotiations with the government.
GP records access on the horizon?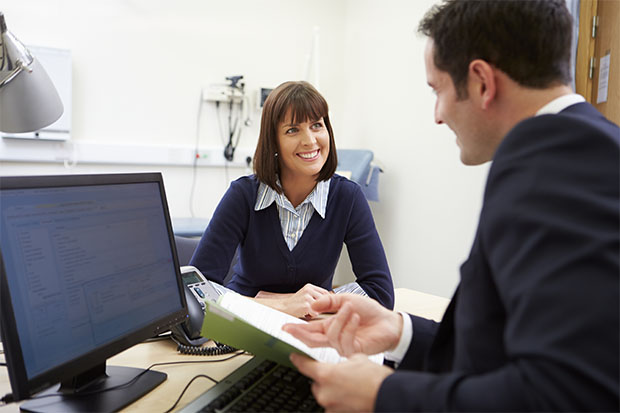 The Scottish government came under fire earlier this month for its "underwhelming" response to a Conservative politician's call for the sector to have full access to GP records.
A Scottish government spokesman told C+D on Tuesday (December 19) that it "recognises the importance of appropriate access to patient information".
"We have been working closely with the British Medical Association and the Information Commissioner's Office on how information held in GP records can be shared safely and appropriately with other health professionals working in the NHS," the government added.
"As a result of this work, the proposed new GP contract will facilitate this safe and appropriate sharing of information and help improve patient care."