Both products are made of foam to help prevent pressure ulcers, also known as bedsores, in patients confined to a bed or chair for long periods by redistributing pressure on their skin, TalarMade said.
The Safeguard Heel Boots, which have a wide strap, redistribute pressure on the ankle, foot and heel, TalarMade added.
The Safeguard Utility Pads (pictured below) aim to spread the pressure from the bed or chair the patient is lying or sitting on over the bony parts of the body – such as the knees, elbows, spine and heels.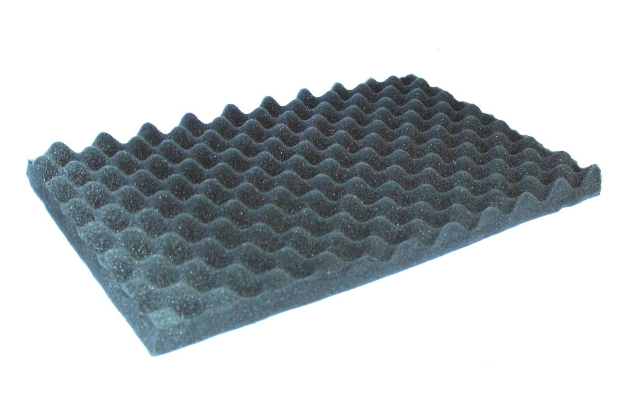 The drug tariff price for one pair of Safeguard Heel Boots is £3.99, while one pair of Safeguard Utility Pads cost £6.99.
To order, contact AAH Pharmaceuticals, Alliance Healthcare or North West Ostomy Supplies