Clinical Advisory Board
Our advisory board consists of specialists from different areas of clinical expertise who provide us with regular advice and consultation on a range of topics
Advisory Board Member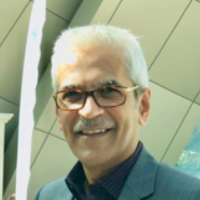 Prof Mahendra G Patel
PhD, FRPharmS, FHEA alumni, Nice fellow
Honorary visiting professor, University of Bradford.
Adjunct professor of pharmacy at Wilkes University, Pennsylvania, USA.
Honorary senior lecturer, Faculty of Medicine, University of Sheffield.
National board member of the Royal Pharmaceutical Society.
LinkedIn: www.linkedin.com/in/drmahendrapatel
Email: [email protected]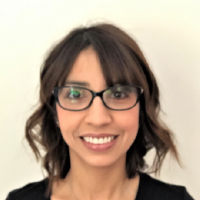 Soumia Gillam
Lead clinical pharmacist, Islington GP federation
Soumia is a clinical pharmacist with extensive cross-sector experience and keen interest in respiratory conditions. Currently the senior clinical pharmacist at Islington GP federation, she leads a team of 17 pharmacists to support patient care across 33 general practices in the borough. She is also the clinical pharmacist for two GP practices in Islington and runs specialist asthma and COPD clinics for patients with poor symptomatic control.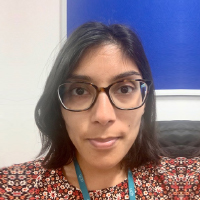 Alia Husain
Senior clinical pharmacist, University College London Hospital
Alia specialises in women's health and neonates (including antenatal and postnatal, labour ward and theatres, fetal medicine, gynaecology, fertility, neonates and urogynaecology).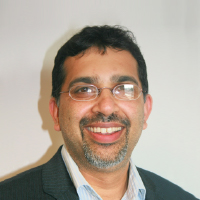 Paresh Parmar
Independent prescriber and lead pharmacist, MSc, Northwick Park Hospital
Paresh has extensive experience across primary and secondary care having also worked in Canada and South Africa in various pharmacy roles. He is an experienced clinical pharmacist and an independent prescriber focused on the secondary prevention of stroke, with interests including stroke, frailty, optimising medicines related care for dysphagic patients, end of life/palliation, transfer of care and polypharmacy.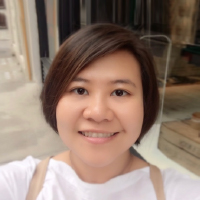 Fan (Iek) Cheng
Senior specialist pharmacist, Great Ormond Street Hospital
Fan is a paediatric pharmacist currently working at Great Ormond Street Hospital, specialising in immunology, rheumatology and dermatology. She is the co-chair of the London branch of the Neonatal and Paediatric Pharmacists Group (NPPG) and a member of the RPS. 
LinkedIn: www.linkedin.com/in/fan-cheng-90477910a/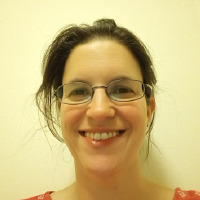 Dr Toni Hazell
GP, Tottenham
Toni Hazell qualified from St. Mary's Hospital Medical School and did her vocational training scheme at Northwick Park Hospital. She is a GP in Tottenham and has a particular interest in women's health, sexual health and HIV, having worked as a clinical assistant in these areas. She also writes CPD for a variety of organisations, is a GP appraiser and sits on the local medical committee for Haringey East.
LinkedIn: www.linkedin.com/in/toni-hazell-b6835632/
Twitter: @tonihazellgp
Website: www.tonihazell.co.uk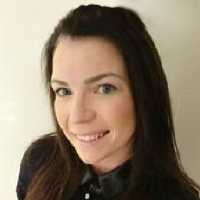 Lucy Hedley
MPharm, MFRPSI MRPharmS, PGDipGPP, IPresc, MScApp
Lucy is currently on secondment to the electronic health record system team as a principal trainer team Leader at University College London NHS Foundation Trust where she is responsible for managing the training teams associated with the Willow, Radiant, Lumens, Cupid, Theatres and Op Time Epic applications.
She maintains her clinical commitment in HIV by working regularly at the Mortimer Market Centre, Central North West London NHS Foundation Trust.
She is a member of the HIV Pharmacy Association steering committee, the Royal Pharmaceutical Society faculty, a faculty assessor plus both a faculty and foundation champion and a member of the GPhC advisory panel.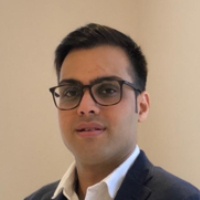 Mikin Patel
Lead pharmacist, Imperial College NHS Trust
Mikin is the lead pharmacist in gastroenterology at Imperial College Healthcare NHS Trust. His daily role comprises of providing expert clinical pharmacy services, optimising medicines management, policy and guideline writing, financial reporting and liaising with local commissioners in producing commissioning pathways for high-cost drugs.
LinkedIn: www.linkedin.com/in/mikin-patel-81a53a43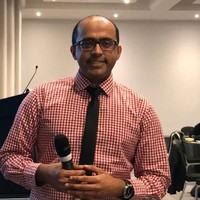 Babir Malik
Weldricks teacher practitioner, University of Bradford
Northern pre-registration lead at Green Light Campus.
Pharmacist Support charity ambassador.
Associate Fellow of the Higher Education Academy.
UKCPA community group committe member.
PCPA community pharmacy group North East lead.
RPS pre-registration conference panel member.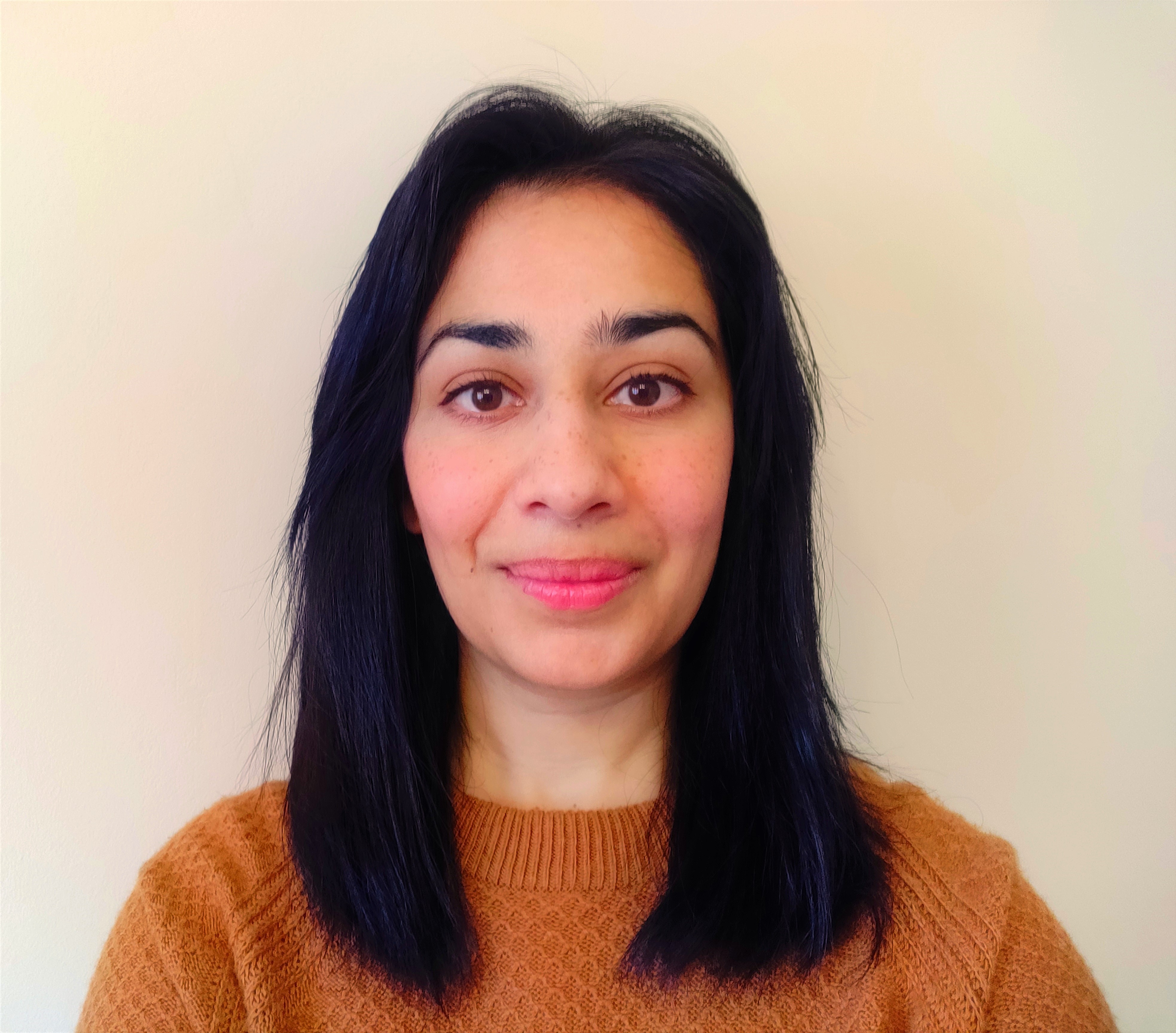 Sanam Sarwar
Pharma Partnerships Development Manager, Boots UK
Sanam is an experienced pharmacist with an interest in travel medicine and management of long-term conditions (cardiovascular, diabetes, respiratory and mental health). Her current role involves collaborating with pharma to develop impactful services and educational resources for pharmacists and patients.